On November 15-16, 2021, the members of the Aachen Graphene & 2D Materials Center will meet up for an internal workshop, where each group will present and discuss its current research questions and latest results.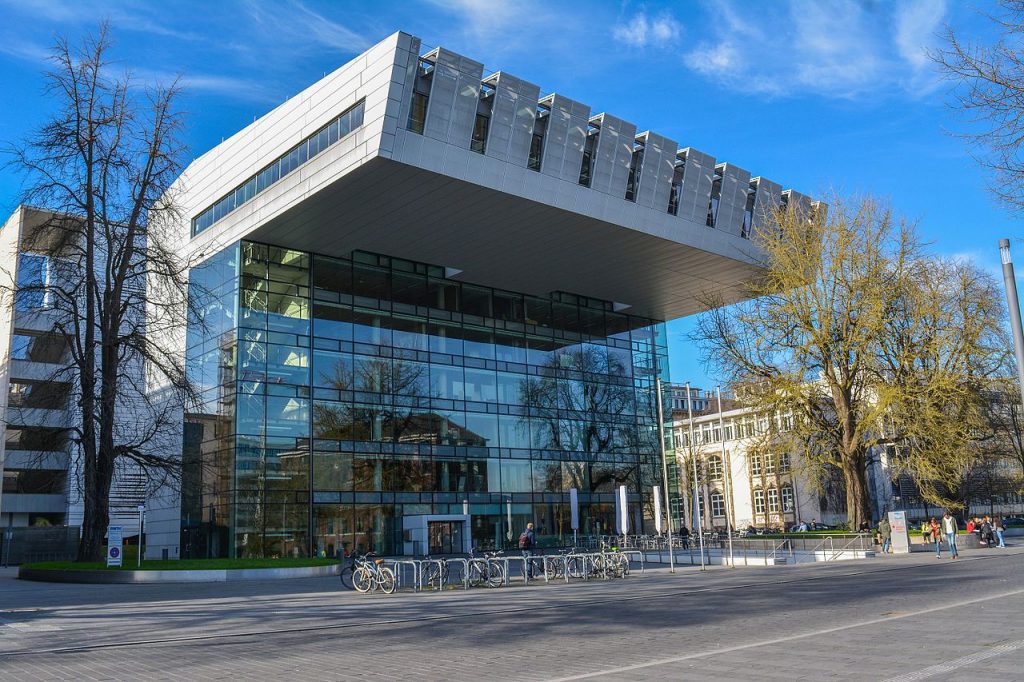 The workshop will take place in the conference rooms of the SuperC (one of the most scenic buildings at RWTH Aachen University) under strict 2G+ rules.
ORIGENAL's coordinator Prof. Daniel Neumeier will present the latest results of his group on " Stable TMDC encapsulation and flexible logic circuits" (see Workshop Program).